The breakdown of any marriage or relationship is most likely to be one of the most painful and emotional experiences a person can go through, and made all the more so where there are children involved.
At John J Quinn & Co we are committed to understanding firstly your individual situation with empathy, sensitivity and discretion and working with you towards identifying and securing the solution that works best for you and your family unit as a whole, within a legal system that quite properly identifies the needs of young children as the paramount concern above all others in the course of relationship breakdown between adults.
We can take you through the options available to you from seeking a mediated settlement in the first instance, keeping you in control and legal fees and costs to a minimum, or a settlement negotiated through solicitors if mediation is not an option in your circumstances, or fails to achieve resolution despite your best efforts. If no agreement can be reached and the only option is litigation, our experienced team of professionals can guide you through this process and work towards the result that best preserves, as far as practicable, your rights including property and maintenance rights and those of any dependent children of the marriage whose futures have yet to be secured through maintaining their basic needs and education.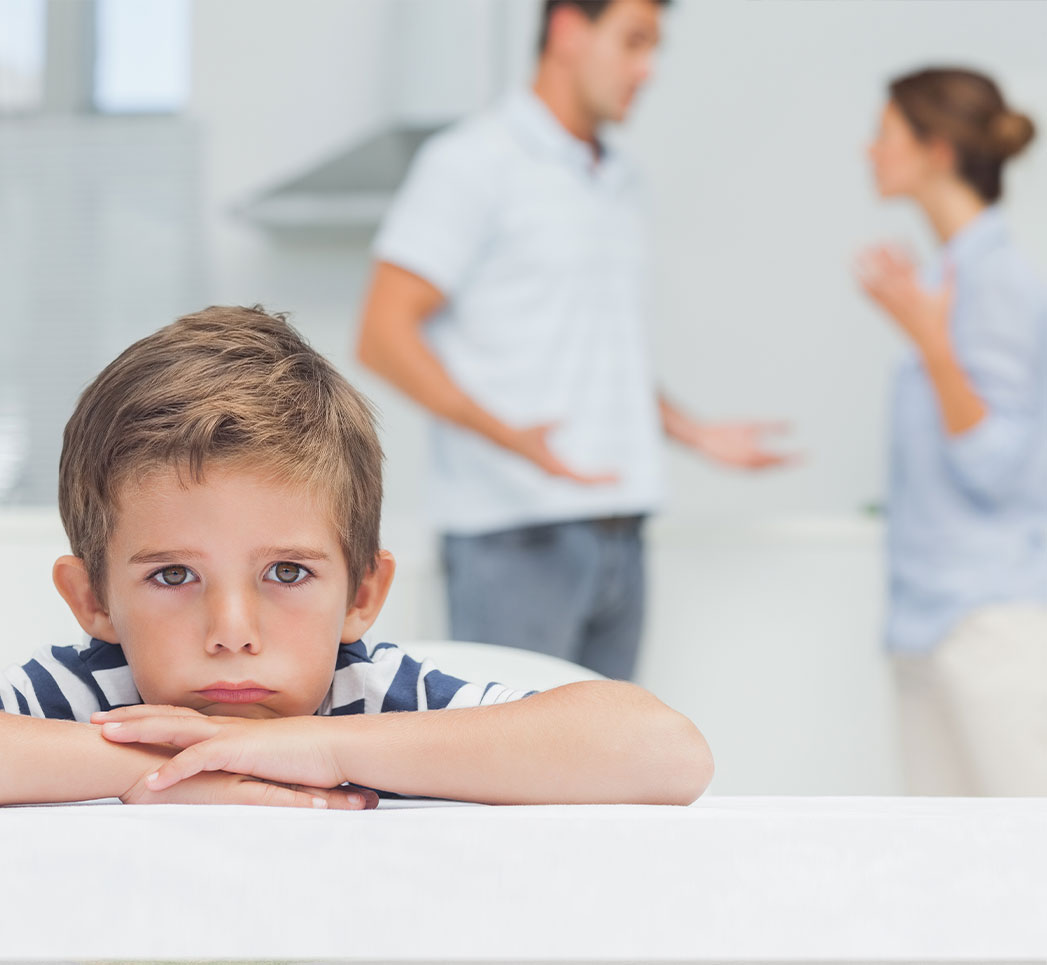 We have wide experience at District, Circuit and High Court, and are on the Legal Aid Private Practitioner Panel for those clients who qualify for this means-tested assistance with legal fees, determined by The Legal Aid Board.
In cases where your difficulties may be caused by fear or friction within your family home caused by a Partner, or indeed adult children, or from a former Partner such that you may require to seek the protections afforded by The Domestic Violence Acts, we can fully advise and assist you in making those applications, often regrettably needed on an emergency basis, before the District Court in order to protect the welfare of you, and any children within your household.